About RLJIT Placement Cell.
The Placement Cell at RLJIT intends to provide Campus Placements and facilitates Internships with prominent organizations in the industry. The best of the talents are honed to suit the industry needs. The Placement Cell has been instrumental in pooling in opportunities from organizations across the country. All the "Big Four" firms have been recruiting our talents year on year as interns and employees. The Placement Cell stays active throughout the year. The Placement team comprises of the Placement Officer, Faculty Coordinators and Student coordinators who work in tandem to train and conduct placement drives .
Placement Orientation for Students
The Placement Process starts with the consent of the students to utilize the placement opportunities through the college. Every job requirement that is sent to the college is communicated to the students through the Faculty Coordinators and Student Coordinators. Briefing and Orientation regarding the roles and responsibilities of all the incoming requirements is updated to the students. Candidates who are willing can enroll and appear for the respective organization's drive. The end to end process of candidate enrollment to offer letter roll out is meticulously scheduled and implemented by the placement cell.
Training Interventions
Pre-placement trainings and workshops to enhance the aptitude, reasoning and industry relevant skills of the students is conducted for the final year students. Mock Group Discussion and Interviews are conducted to help students gain confidence. The trainings are focused on skill building of the candidates and bridge the industry-academia gap. The trainings have been technology assisted as well as generic classroom sessions. The Placement Cell ensures that it enables and hand-holds the students until they land in their dream jobs.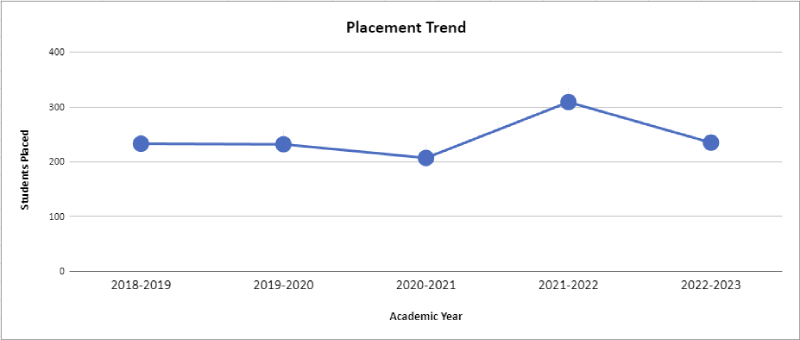 Industry giants that recruit our students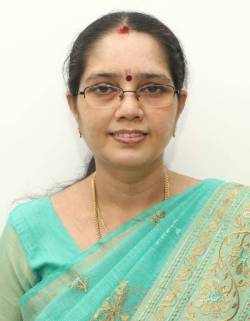 Dr. Sakthi Kumaresh
Placement Officer
RLJIT for Women (Autonomous),
Chennai – 600 034.
Email: placement.mop@gmail.com